Fertility
Acupuncture
30 Years
Experience
1939 Waukegan Road, #205
Glenview, IL 60025
Phone: 847-832-0668
1S280 Summit Ave,#D2
Oakbrook Terrace, IL 60181
Phone: 773-653-4100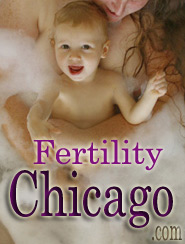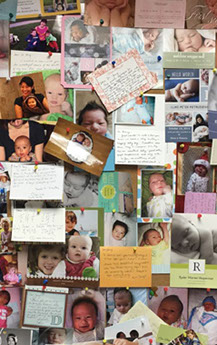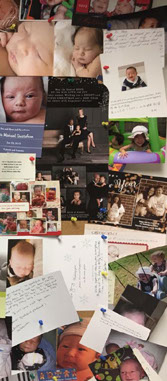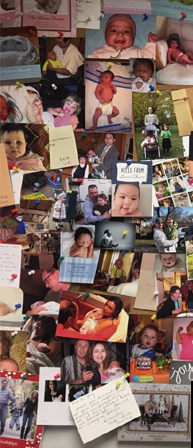 333 North Michigan Ave, #818
Chicago, IL 60601
Phone: 312-388-2345
Fertility Acupuncture Centers in Chicago
Our Great Resources:


Acupuncture has been used by Chinese for a few thousands years, even before metal is invented, at that time, bamboo and fish bones are used as needles to achieve the healing goals. The earliest literature which recorded the healing of infertility is documented by "Yi Jing" a book which is written around 1100 B.C. which is more than 3000 years ago. Ever since then, this traditional medicine has never ended until to the modern time.
For many many generations, Chinese Medicine doctors had been accumulated numerous wisdoms and remedies to fulfill the need of people to the boost the power of reproduction of the Chinese people, to make the population grow and prosperous. As the Chinese value family strongly in the history, overwhelmingly medical literatures had been kept and passing down from generation through generations.
Though many generation's accumulation of knowledge and endless of medical records, the wisdom, therapies, and remedies were proudly passing down to the modern time. It is a must that modern Chinese Doctors to grasp the skills to read, understand, and apply the ancient Chinese literature into modern practice. The fact that we are able to read, comprehensive, inherit the ancient books, make it a privilege for us to obtain the traditions which have thousands of years of experience. Our ability to have access the old tradition and resources can benefit our patients tremendously.
Combination of Modern and Traditions


After the year of 1949, China adopted in it's constitution that "Modern Medicine and Traditional Chinese Medicine" are equal, this was the biggest lift which allowed Acupuncture and Herbal Medicine joined the main stream of medicine, tons of government funds flood into the research, education, and practice to boost Traditional Chinese Medicine. Every county have a Traditional Chinese Medicine hospital, every hospital must have a Chinese Medicine department, all insurance must cover acupuncture and herbal medicine, Chinese medicine doctors are trained at the best level as medical doctors, internship, residence and fellowship of Chinese medicine became as sophisticated as the medical training in the United States.
The quality of traditional Chinese Medicine training in China is as high as MD training in America, and US consider doctors trained in China as foreign trained Medical School graduates. Our knowledge and of both traditional Chinese Medicine and Modern Medicine become a great assets for us to offer the most qualified service to our patients. Neither MDs, nor Phamacist have no training of Acupuncture and Herbal Medicine.
Our training and experience made us gain the unique position who can address your question and concern both in the modern way, as well as the traditional way.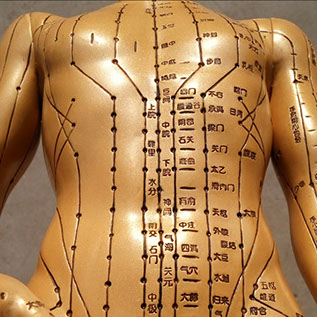 Our Proved Excellency


When we went to Medical School in 1983, it is only 3% acceptance rates and the competition is overwhelming, because if accepted, it will means full scholarship with no tuition, free dorms and Chinese government will give some money for foods. As China still a third world country, the living standard and promotion opportunity in small town is much less than the major cities like Beijing and Shanghai, especially Beijing, the capital of China. To become a doctor in Beijing is the same thing as to become a doctor in the best hospital in New York, otherwise practice in a small town will be like the third world Country. China's situation is just to the extreme, and it is only the ambitious and most competitive thing to apply a fellowship and become a doctor in Beijing, it is so hard, even harder than applying the green card in America. Among 120 medical students, only 4 were accepted in the fellowship program. Two of them were accept by Xian City, Dr Yang and Dr Zhang were accepted by Beijing Hospital of Chinese Medicine, and finally become attending physician and chief physician.
It is reported that there are 700,000 thousands of patients EACH DAY visit Beijing to seek medical cares in the big hospitals from the capital, and by average each doctor sees 50 to 60 patients for a half day. This is the different how the Chinese value top doctor at the top hospitals.
In the year 2000, Dr Yang and Dr Zhang immigrated to the United States with Extraordinary Ability in Acupuncture and Chinese Medicine. They practice in Chicago, serving people for the whole metropolitan area to help patient for Infertility issues.
The Clinic building where we used to work everyday
Centrally located in the Capital, with10 minutes walking distance to the forbidden city
Chicago Fertility in Glenview, Oakbrook and Downtown Chicago
Authentic Traditional Chinese Medicine
Copyright © 2017 Fertility Acupuncture Centers.
All rights reserved.